Providing Fire Protection Engineering, Design & Consulting Services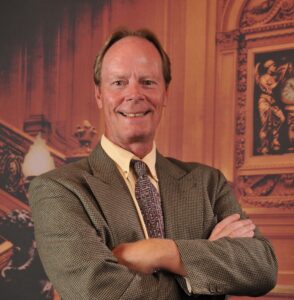 Timothy R. Collins is a seasoned professional fire protection engineering consultant. His expertise is providing detailed fire protection engineering for consulting and design projects. Tim is available to speak at special events and teach fire protection classes.

Shown below is a sample of buildings where Tim provided professional expert design and consulting services.
S-99 Certified for Professional Verifying Fire Alarm System Functionality
Professional Designer for compliance with Local Law 191 for Carbon Monoxide Detection
Named 2013 Fellow by Society of Fire Protection Engineers